YIN Yoga -75 minutes, Not Heated
This class is taught by: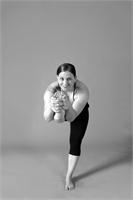 When you come in to take Mica's class you will experience a compassionate and dedicated class. You are welcome here to come in a transform your life. I found this Yoga after breaking both of my ankles. Yes, at one time...as a professional athlete, a USASA freestyle snowboard champion and 2000 x-games participant, I learned both the potential of the body and the need for maintenance and care. I created this yoga space so you will be encouraged to learn and reach new limits. I give individual corrections to push your limits and welcome you to go at your own pace, just as I do when I practice. I have worked as a Wilderness Guide, a Hypnotist, a Counselor, and a personal Coach. This studio is my dream come true. So come on in and enjoy it with me!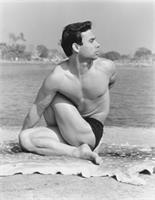 Come on in and take Cheryl's class! Her sweet voice will sooth you into the deepest stretches. In her class you will receive information about your yoga practice from a holistic approach. Cheryl's class is grounding, energizing, and you're going to feel great!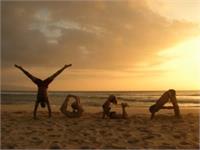 The intention of Yin yoga is to improve the health of the connective tissue, especially around the joints. To do this we apply gentle physical stress to the targeted area with controlled stretching. The poses are on the floor & are held up to five minutes in duration. Props can be used as needed. This class is appropriate for beginners and all levels of students and is a nice complement to the Bikram class. Yin yoga is a quiet practice that includes beginning meditation & final relaxation.
Upcoming classes: